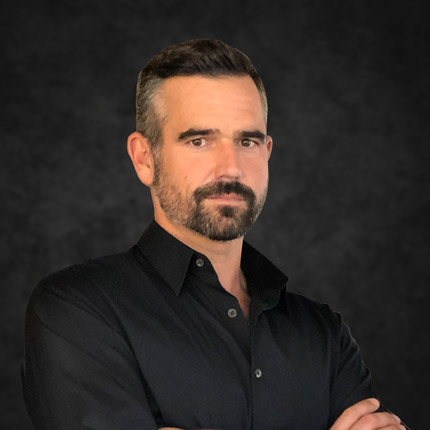 Tyler has been an ad tech pioneer for nearly 20 years. He has built, grown and sold some of the largest global players in the sector.
Previously Tyler was founder and CEO of Adconion Media Group alongside Kim Perell as President. They built a global digital media company with a team of 700+ people operating in 12 countries and 22 offices. Adconion was backed by Index Ventures, Wellington Partners and Silicon Valley Bank. It sold its North American and Australian operations to Singtel for $235M cash and its European assets to RTL in Germany and Antena3 in Spain for $110M.
Tyler started his career as part of the founding team and seed investor at aQuantive (the holding company of Atlas and Avenue A | Razorfish) a digital marketing agency and ad serving company that became one of the industry's biggest success stories when it sold to Microsoft for $6 billion. There Tyler was instrumental in helping to design and develop the Atlas ad server. He was Director Strategic Partnership in 1999, where he personally negotiated over a half-billion dollars in media deals with AOL, MSN and Yahoo!
He is the founder and CEO of FastG8 Inc. a Demand Side Platform (DSP) that achieves superior return on ad spend for large brands by integrating all their customer and campaign data onto a single data management platform.
He lives outside of Aspen, Colorado on small biodynamic ranch with his college sweetheart and their four children.
I believe there is a massive opportunity to leverage the tenants of blockchain to solve some of the largest challenges faced by marketers.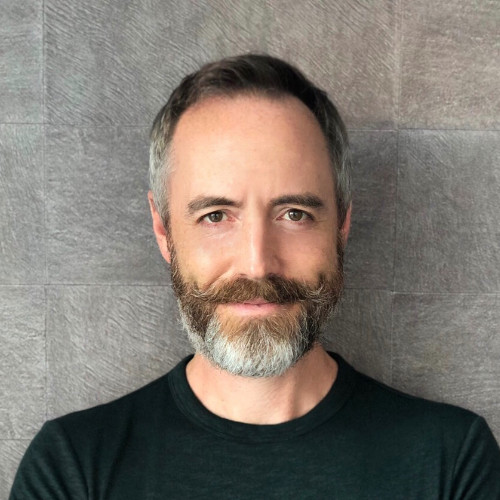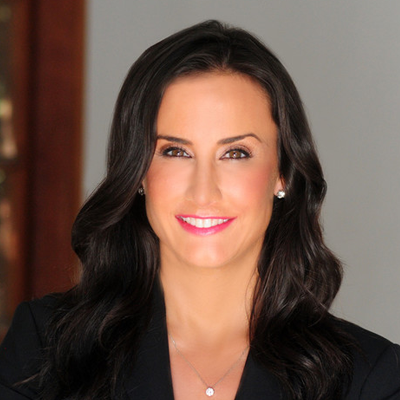 © 2022 SmartMedia Labs. All rights reserved.